The Civilian Marksmanship Program's newly added Monthly Match League has now completed its fourth month, allowing some of its leading competitors to surface. Monthly Matches were held at the South CMP Marksmanship Center in Anniston, AL, as well as the Gary Anderson CMP Marksmanship Center at Camp Perry, OH, in March, April, May and September. Competitors must fire in four or more matches to be eligible for league prizes. The final two Monthly Matches are scheduled for October 18 and November 15.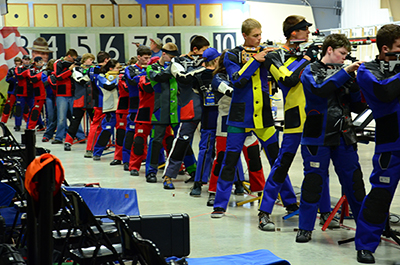 The Monthly Match League is a new competition between our North and South Monthly Match competitors. Combined aggregate scores from four of the six matches are compared to determine winners of cash prizes.
The new Monthly Match League combines aggregate scores from North and South competitors in certain events offered during the Monthly Matches: 3x20 Sporter, 3x20 Precision, 60 Shot Air Rifle and 60 Shot Air Pistol. Overall winners are chosen from the combined scores accumulated from all six Monthly Matches at both locations. Lowest scores will be dropped.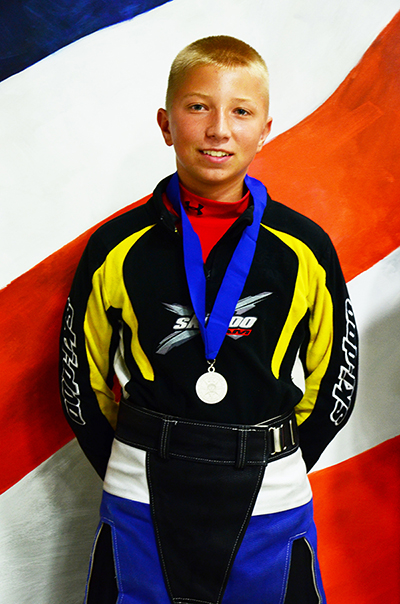 With two months to go in the competition, Justin Kleinhans of Port Clinton, OH, is the current leader of the 3x20 Precision and the 60 Shot Rifle competitions.
Current leaders who have participated in the first four matches are:
3x20 Precision:
Justin Kleinhans, Port Clinton, OH – 2354-172x
Sean Roehrs, Sylvania, OH – 2302-120x
3x20 Sporter:
Hannah Youngblood, Whitesburg, GA – 2166-54x
Jared Minor, Circleville, OH – 1980-32x
60 Shot Rifle:
Justin Kleinhans, Port Clinton, OH – 2414.2
Robert MacGregor, Midland, GA – 2358.2
Sean Roehrs, Sylvania, OH – 2338.9
60 Shot Pistol:
Zachary Miller, Sylacauga, AL – 2036-9x
Cheyenne Vaughan, Dallas, GA – 1837-14x
Jacob Curren, Lake View, AL – 1899-11x
A money pool is filled after each Monthly Match from $2 of each shooter's entry fee, to go towards prizes to the winners. Along with cash prizes, the first three places in each category will receive a CMP plaque. Additional prizes will be given to fourth and fifth place overall winners.
Prizes include:
First Place – 30% of prize money
Second Place – 25% of prize money
Third Place – 20% of prize money
Fourth Place – 15% of prize money
Fifth – 10% of prize money
Awards will also be presented to the High Junior in Pistol and Rifle and the Most Improved competitor. Shooters will receive plaques by mail.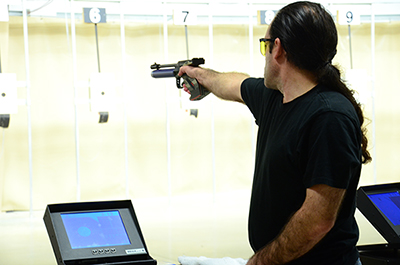 Eligible events for the Monthly Match League include 3x20 Sporter and Precision, 60 Shot Air Rifle and 60 Shot Air Pistol.
For a complete list of current Monthly Match League results, visit our Competition Tracker page at https://ct.thecmp.org/app/v1/index.php?do=match&task=edit&tab=results&match=11559.
NEXT ARTICLE